"I found the MyndFit for Life program challenging, life changing & extremely rewarding." - Ryan
Or call 0448 339 662 to talk to somebody.
As the name suggests, MyndFit helps people to become mentally fitter, stronger & healthier by training the mind to think differently. It is a proactive approach to reducing mental health issues like depression, anxiety and underlying stress, therefore increasing overall health & wellbeing.
Discovery Session
Book an initial 90 minute appointment to unpack and discover what is truly preventing you from being happy.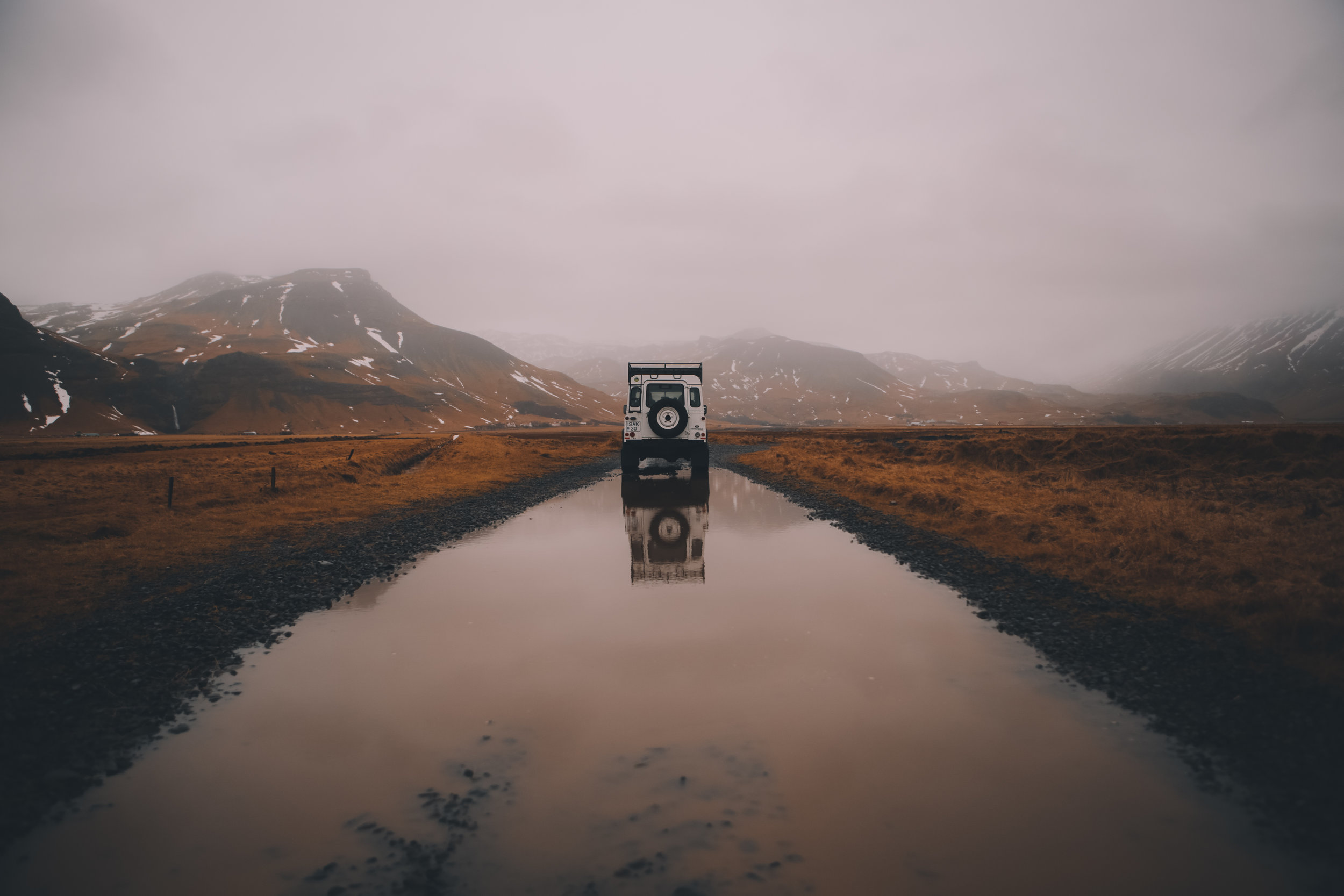 The 5 Fundamental Principles
Programs
Based on the same methodology but tailored to meet individual needs, find out which MyndFit for Life program is best for you.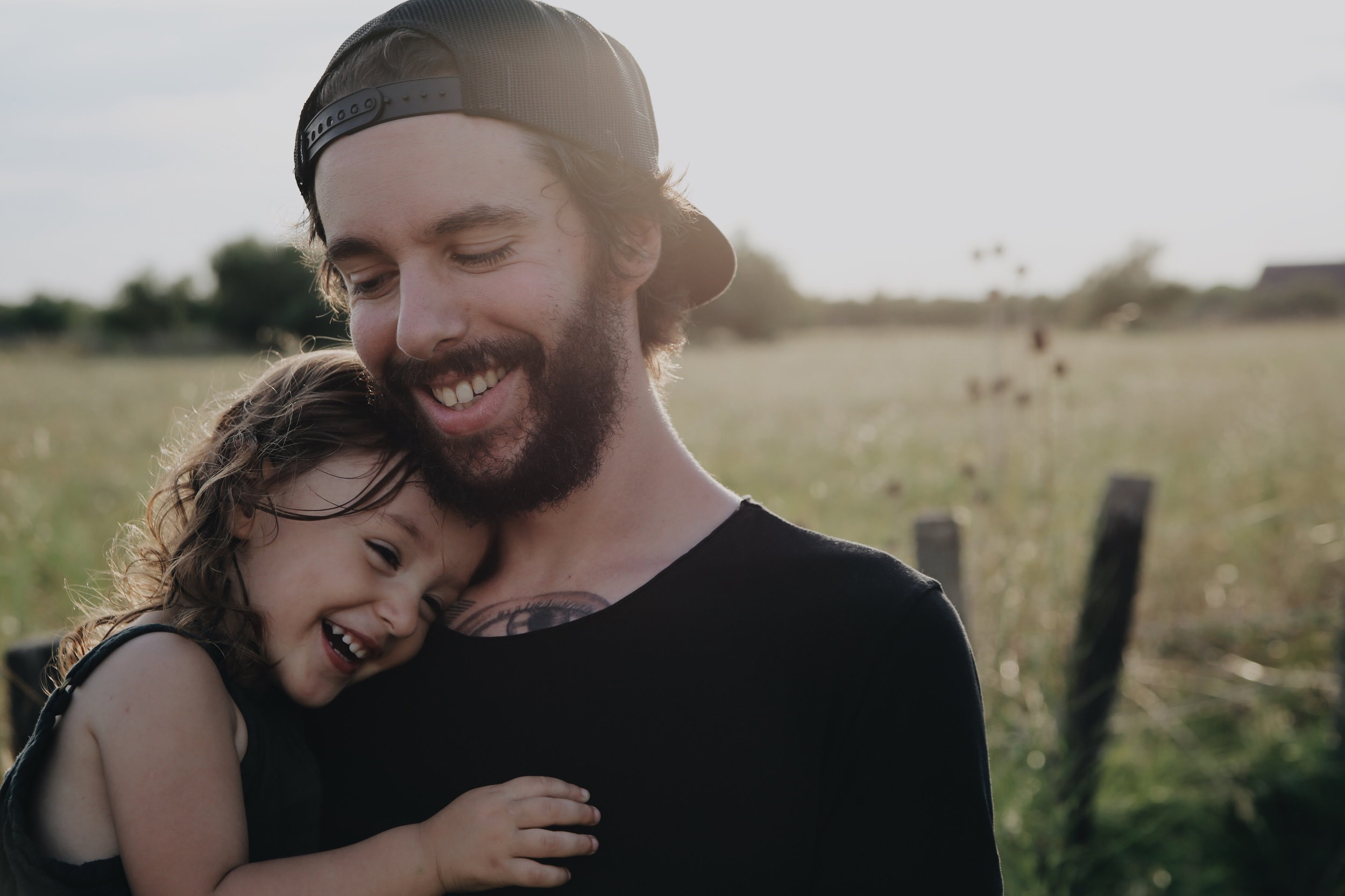 Do you have mental health?
Yes, you do. In fact everyone does, just as everyone has physical health. Attending to them both equally makes sense because before you can be a great husband, boss, colleague, friend or team mate, you first need to be a great you.
Counselling
MyndFit service for those who just need someone to talk to about things they may be struggling with.